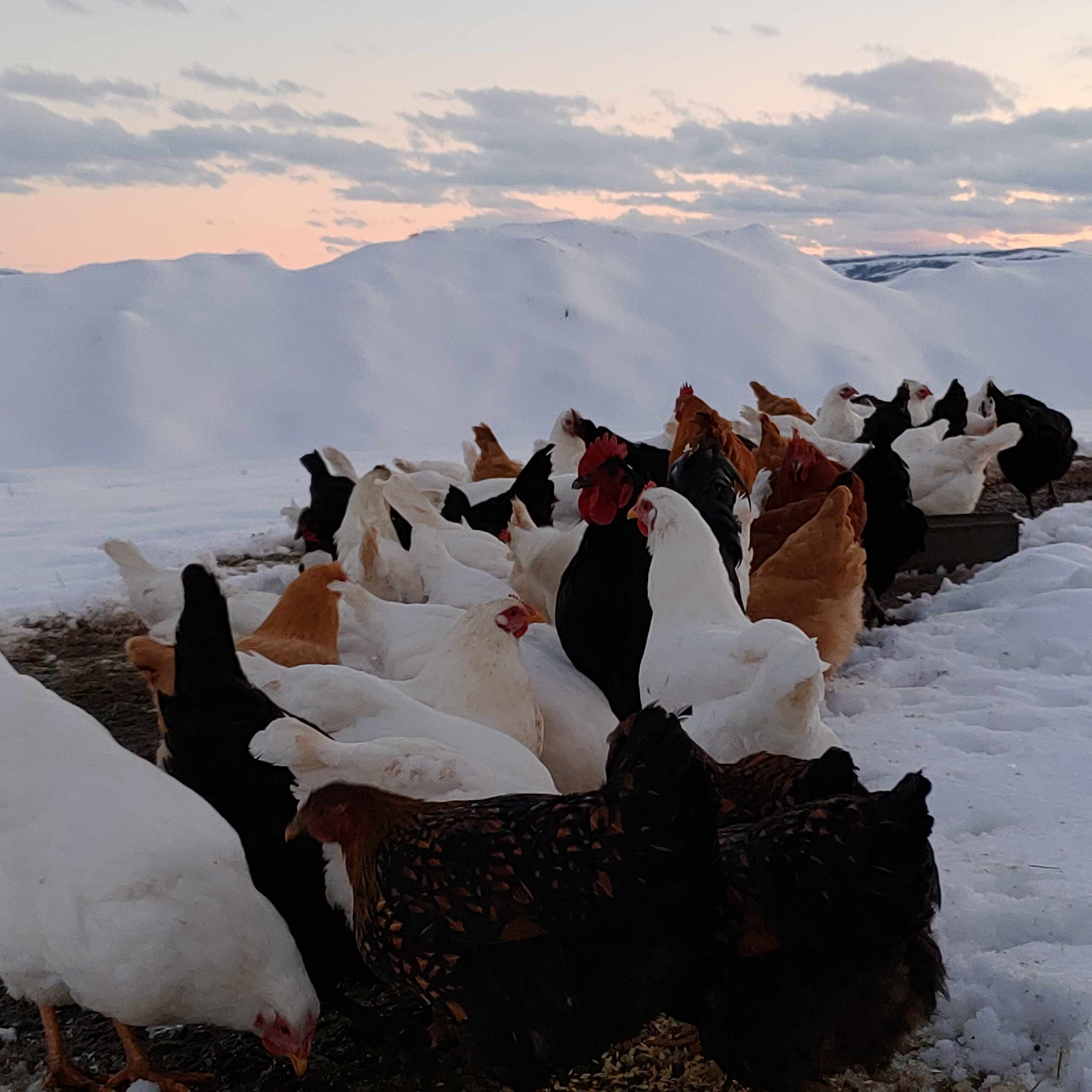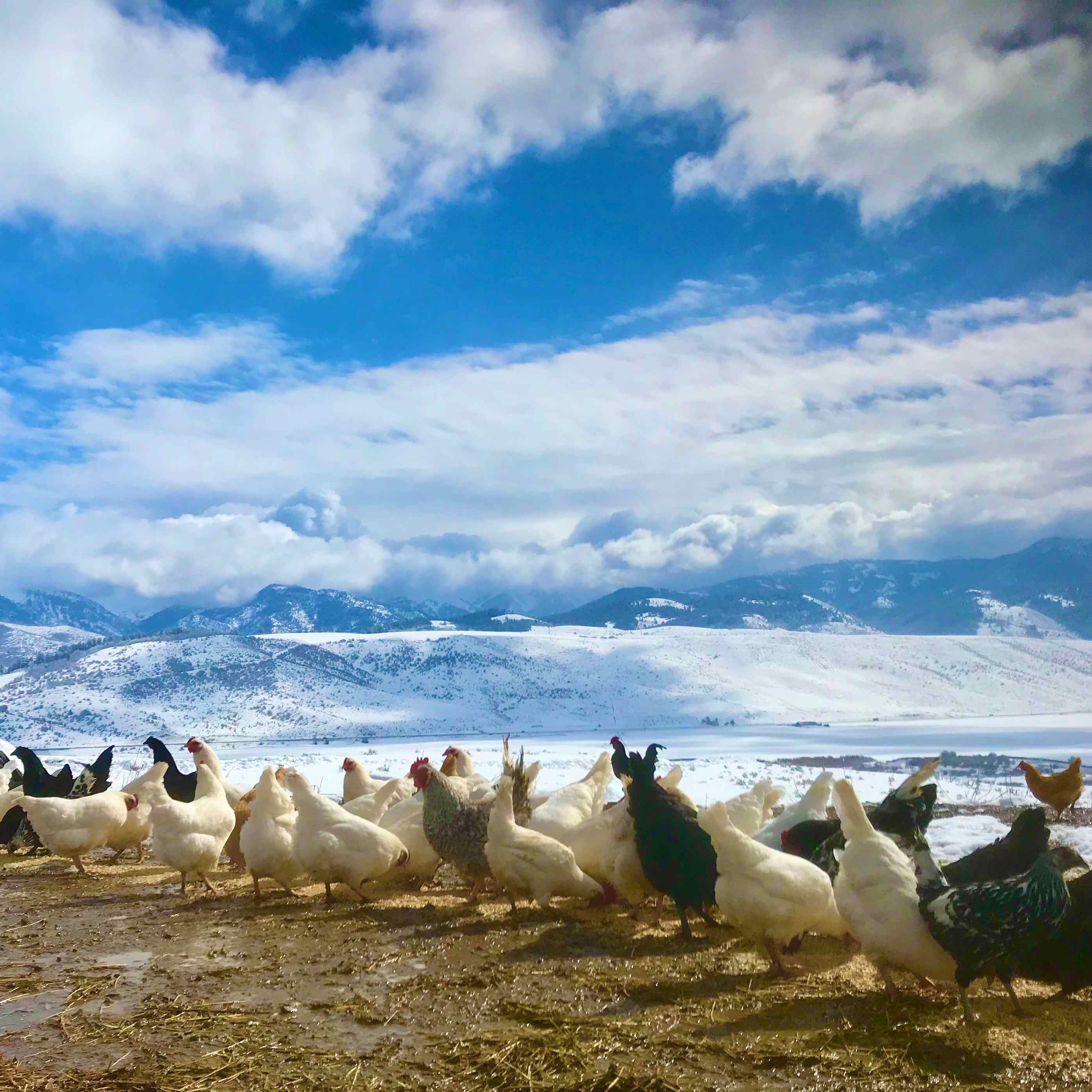 Gallus + Gallus
Contact: Stephan Guez
Address: 550 Highway 238 Auburn, WY, 83111
Email Address: justbetterorganic@gmail.com
Phone: 307-264-0673
About Us
Gallus + Gallus offers catering, weekly meal plans, shopping, and purveyor services, custom delivery, cooking classes, compost for sale, soil building classes, organic gardening classes, and organic seed sourcing.

Founded by a chef, restaurateur, and farmer who moved here to grow and cook and provide the best food in this rich rugged hard mountainous region.

We currently offer chickens, eggs, foie gras, savory and sweet pies, and other French and world classics. Every cooked item is made by hand by one person using the finest ingredients from the region and nation. Our chickens and eggs come from our two person farm. We raise the birds on grass, bugs, barley, hay, alfalfa, and well water. We catch and butcher our birds ourselves, one by one. We collect our eggs and package them one by one, processed absolutely minimally for your enjoyment and nutrition. We are confident in the quality of our products and in your enjoyment of them. We wish you good health and happy eating! Thank you for your continued support!

Please call for more information.

Practices
Our birds roam freely on our ranch, eating grass, sage, and insects they forage, supplemented with fresh well water and local barley. Our chicken and eggs taste totally different from any other commercially available poultry products.