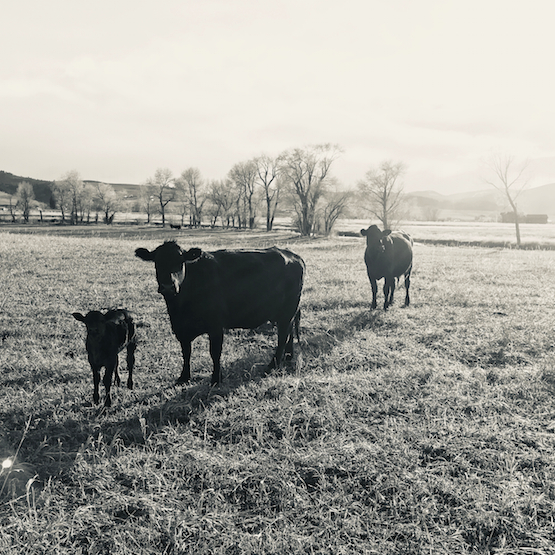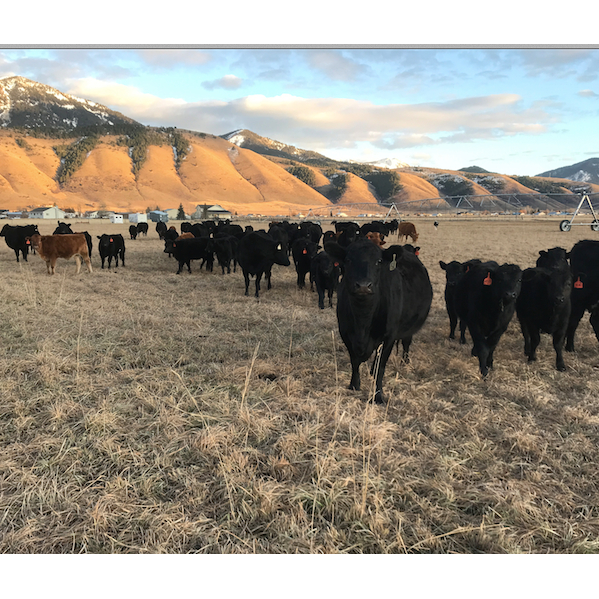 Shumway Farms
Address: 2325 Hwy 241 Afton, WY, 83110
Email Address: jon@shumwayfarms.com
Phone: 307-885-0110
About Us
Our story begins with Friedrich and Annie Wölfli (Wolfley) who were Swiss immigrants to the United States. They settled in Star Valley, Wyoming around 1885 and began dairy farming along with many of other settlers to the area. Star Valley was at one time nicknamed "Little Switzerland" because of the many Swiss immigrants and the reminiscent topography and climate of the Alps.


Practices
We milk in what is known as a harringbone style milking parlor. We can fit 12 cows in the barn at one time (6 on each side). While one side is being milked, we work on prepping the other side!

We are dedicated to producing high quality, farm-fresh products and giving our customers a nostalgic experience by sharing with them our love and heritage of farming.