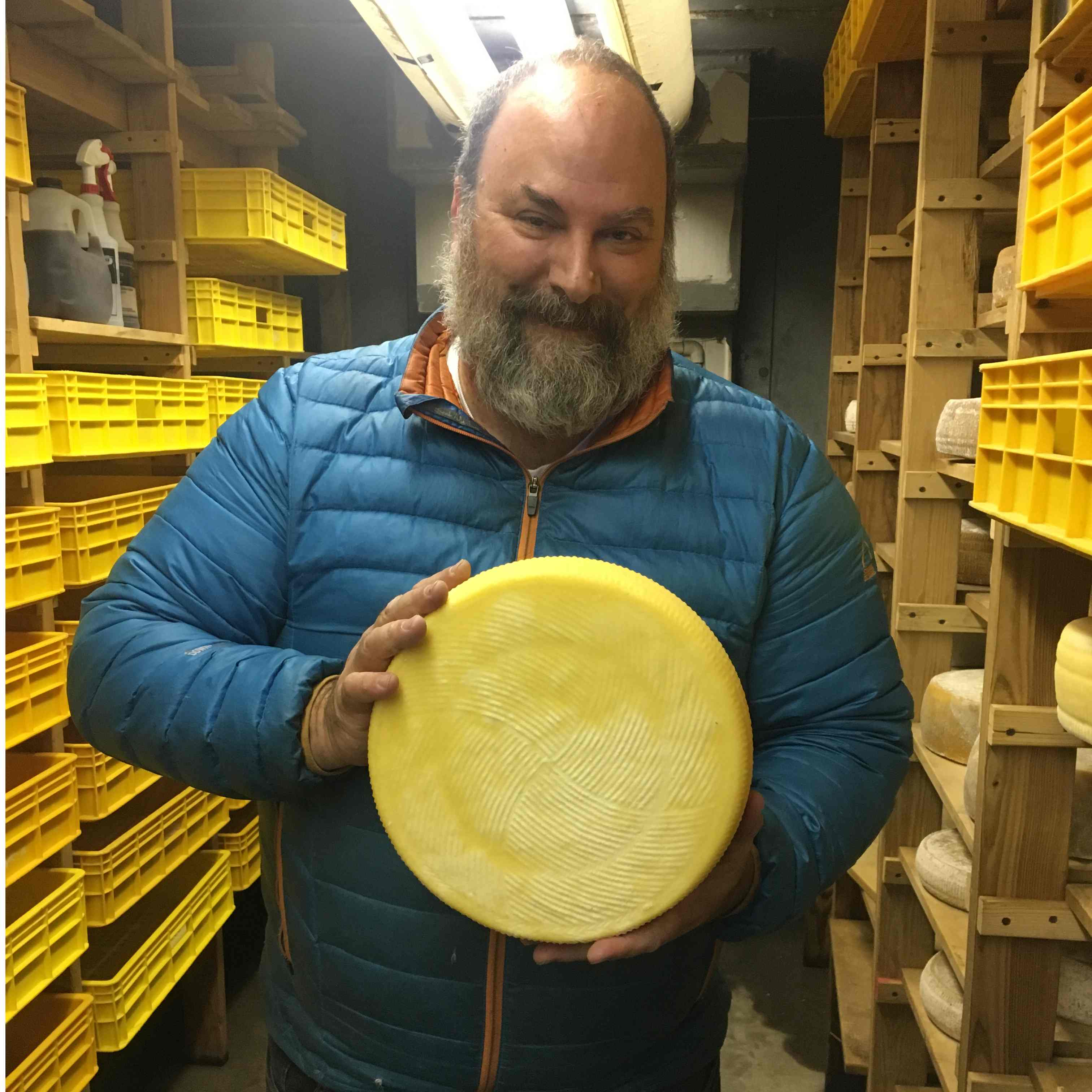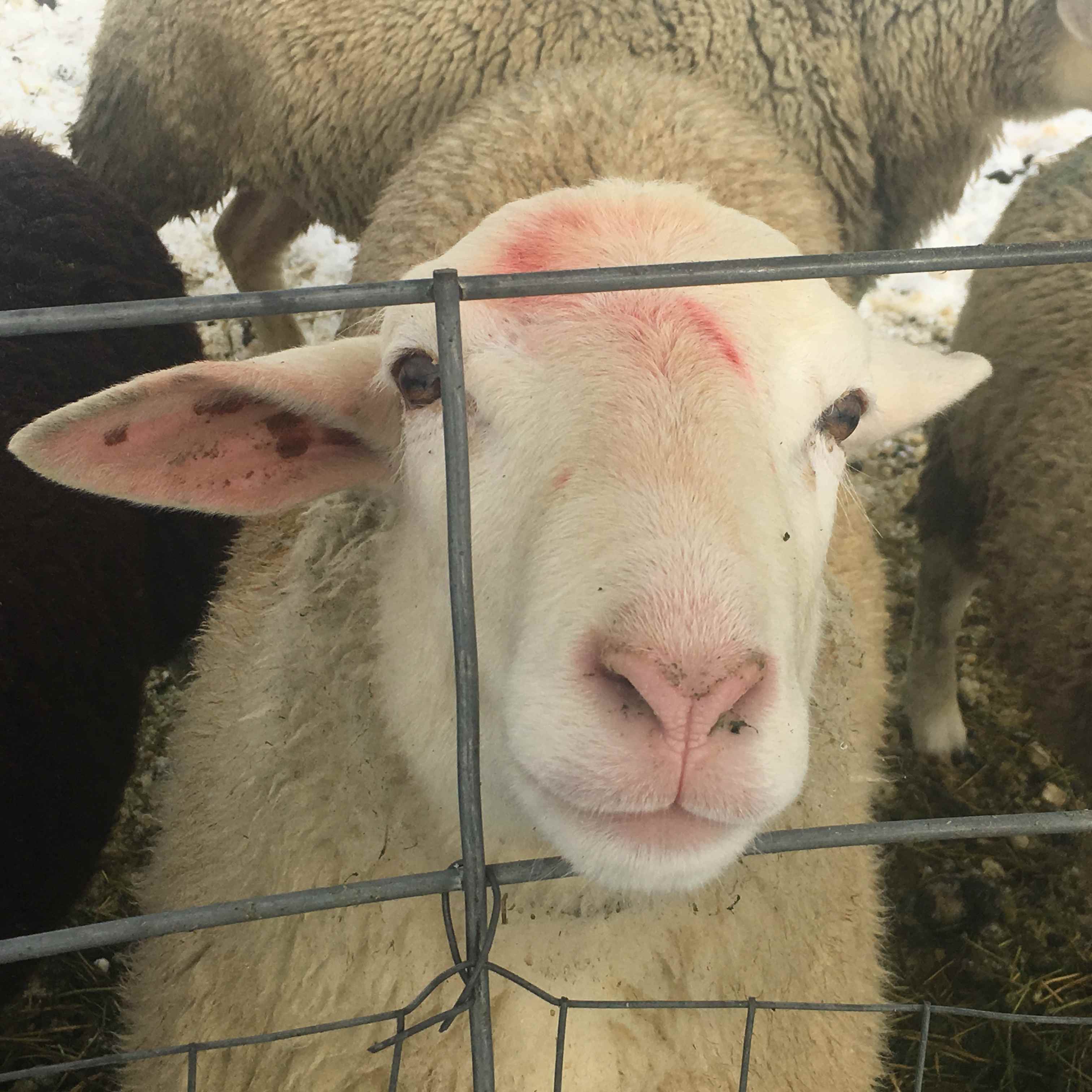 Lark's Meadow Farms
Contact: Kendall Russell
Address: 4617 N 495 W Rexburg, ID, 83440
Email Address: larksmeadowfarms@gmail.com
Phone: 804-405-0933
About Us
Lark's Meadow Farms has around 160 rugged East Freisian/Lacaune dairy sheep situated in the Upper Snake River Valley of Southeastern Idaho. They produce unapologetically rustic cheeses, pasture raised lamb and bread on their 20 acre family run farm. Lark's Meadow Farms brings together a stunning landscape, an ongoing family farming legacy, and a commitment to farming using organic and natural methods.

Lark's Meadow Farms is primarily a seasonal, pasture-based, sheep milk dairy but they also handcraft some pretty awesome cow milk cheese too. They believe in using the most traditional of methods; their hands, super fresh milk, slow starters, thistle/animal rennet and cave aging, while operating in a modern hygienic facility. Their cheeses are produced in small handcrafted batches every day throughout the milking season. They believe you will taste the difference. They produce a unique variety of both seasonal and year round cheeses. A cheese for every taste and for every occasion.

Their bread starts out with a long, slow ferment using only a fraction of the yeasts usually found in store bought breads and no conditioners. Quality ingredients are used with whole wheat and rye as the stars of the show, but other grains and delicious ingredients combine for some head turning combinations. The loaves are hand shaped and baked at high temperatures to create a rustic crust and soft, but chewy interior. Fresh, toasted, french toasted or used in your own creative ways, this bread will not disappoint.