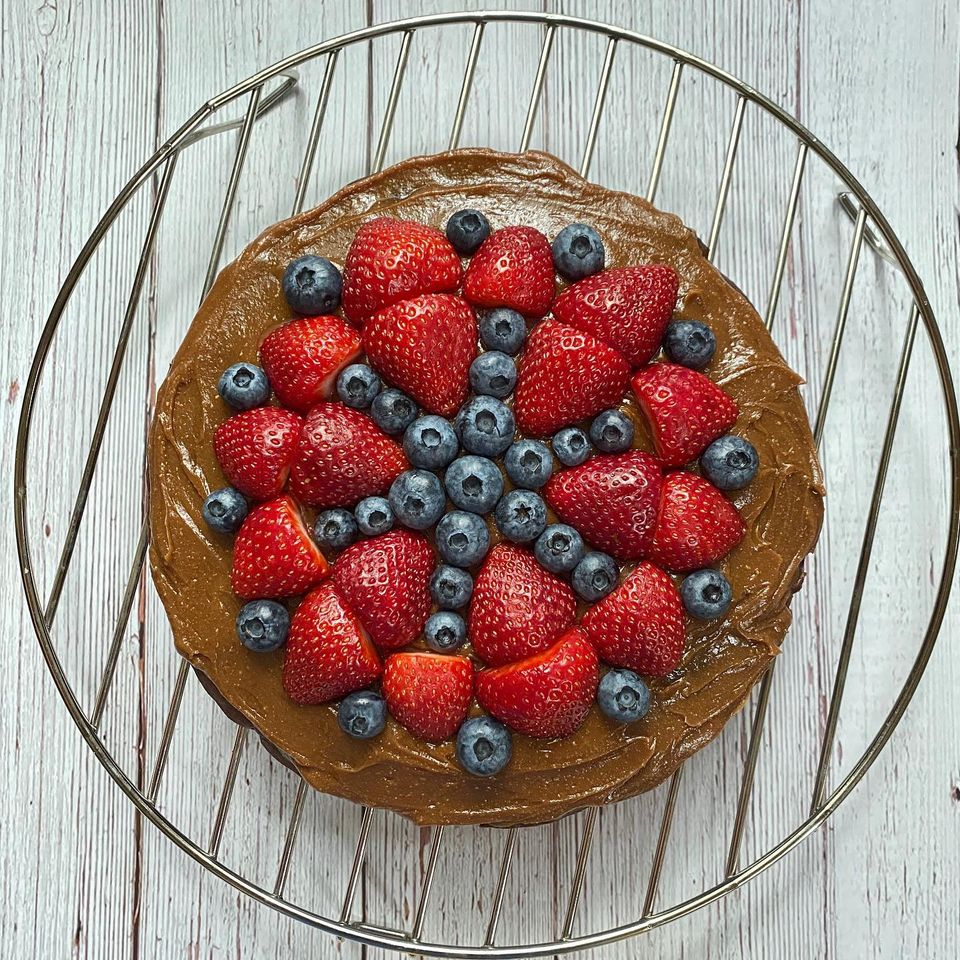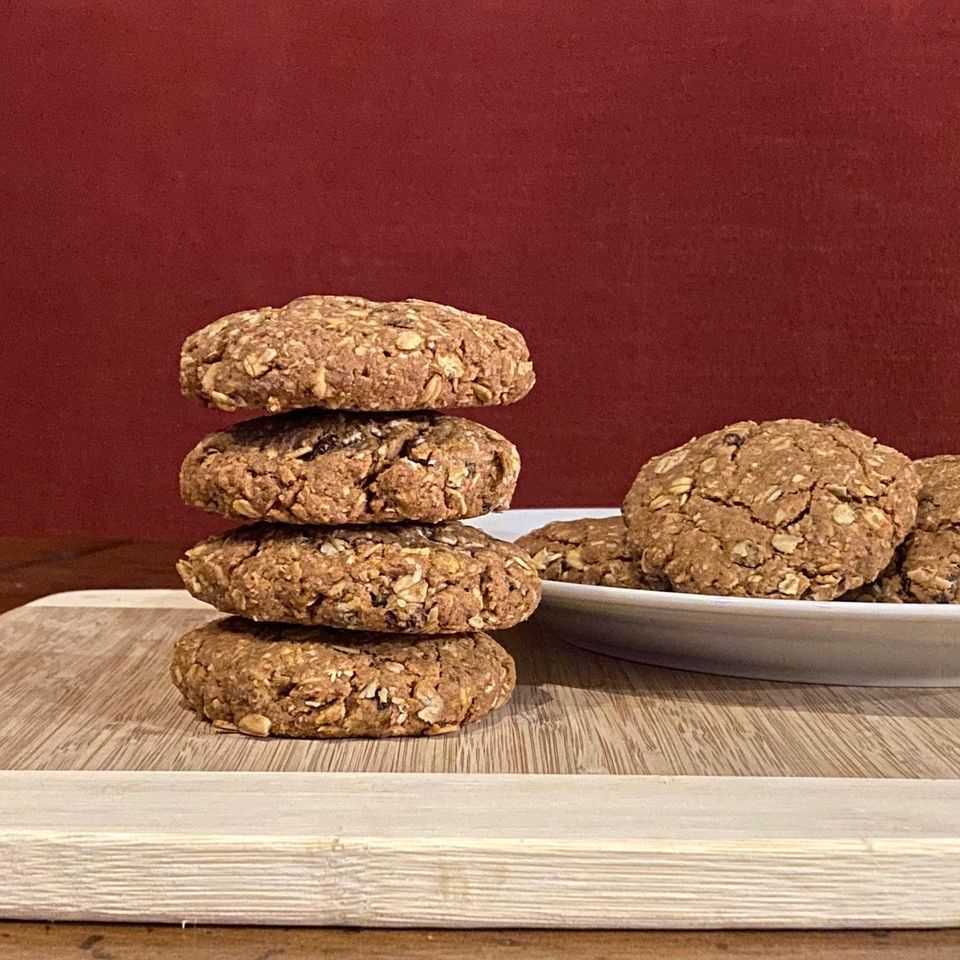 Let Nature Nurture
Contact: Hilary Agin
City: Jackson, WY,
Email Address: info@letnaturenurture.com
Phone: 917-975-0250
About Us
Let Nature Nurture provides the highest quality whole food, plant-based vegan food prepared locally in Jackson Hole, Wyoming. We use organic ingredients whenever possible. Our foods have high nutritional value and promote good health.

To provide feedback or suggestions or for any product questions, please email info@letnaturenurture.com
Practices
Two years ago the founder was diagnosed with several inflammatory conditions and intestinal bowel disease. She could barely walk. Lifestyle changes, including turning to a whole food, plant-based way of eating, reversed many of her symptoms without medicine. Inspired by Hippocrates' famous quote,"Let food be thy medicine," Let Nature Nurture creates delicious, nutritious and health promoting plant-based foods.

The producer is a certified nutrition health coach and has received a certificate on plant based gut health and plant-based nutrition from Cornell.