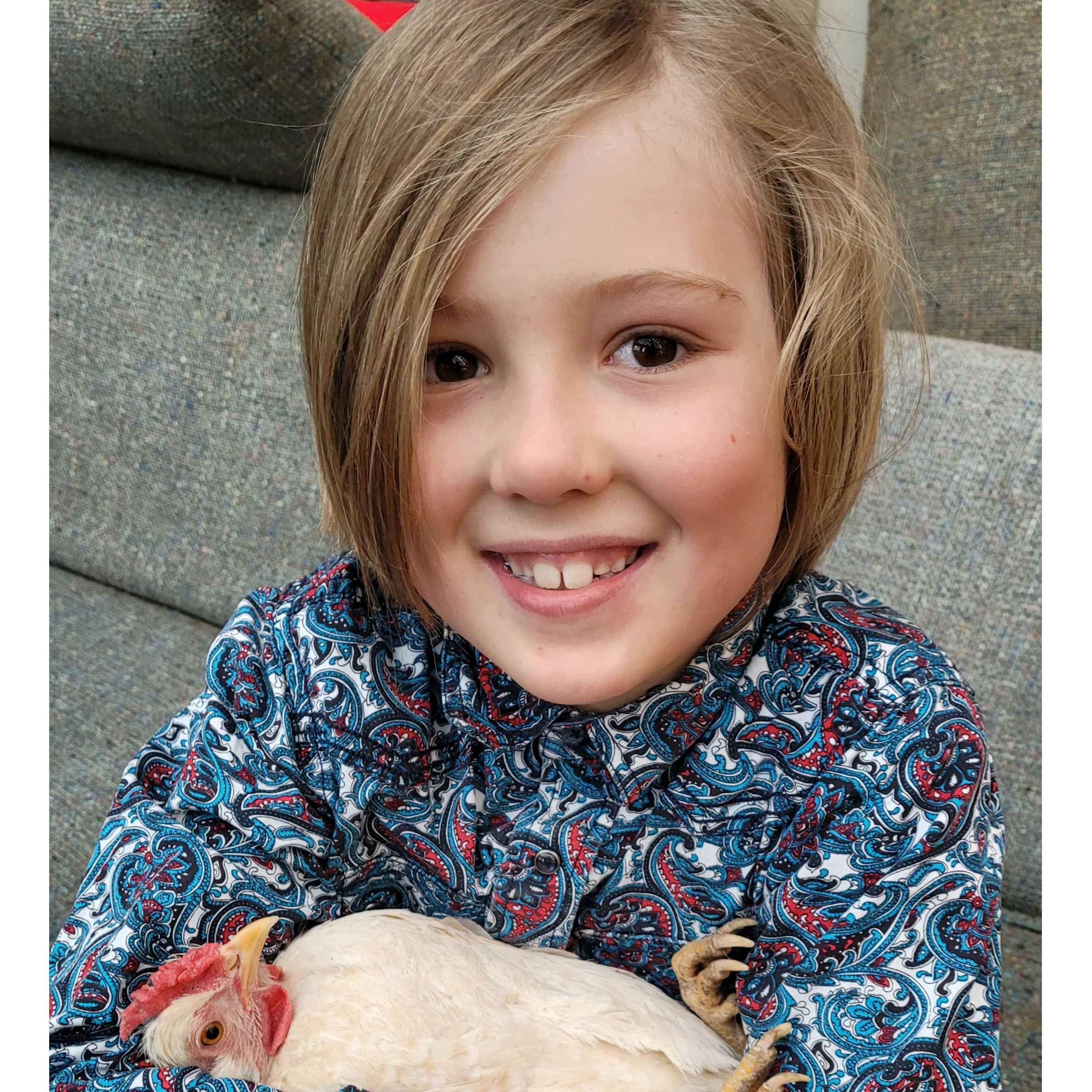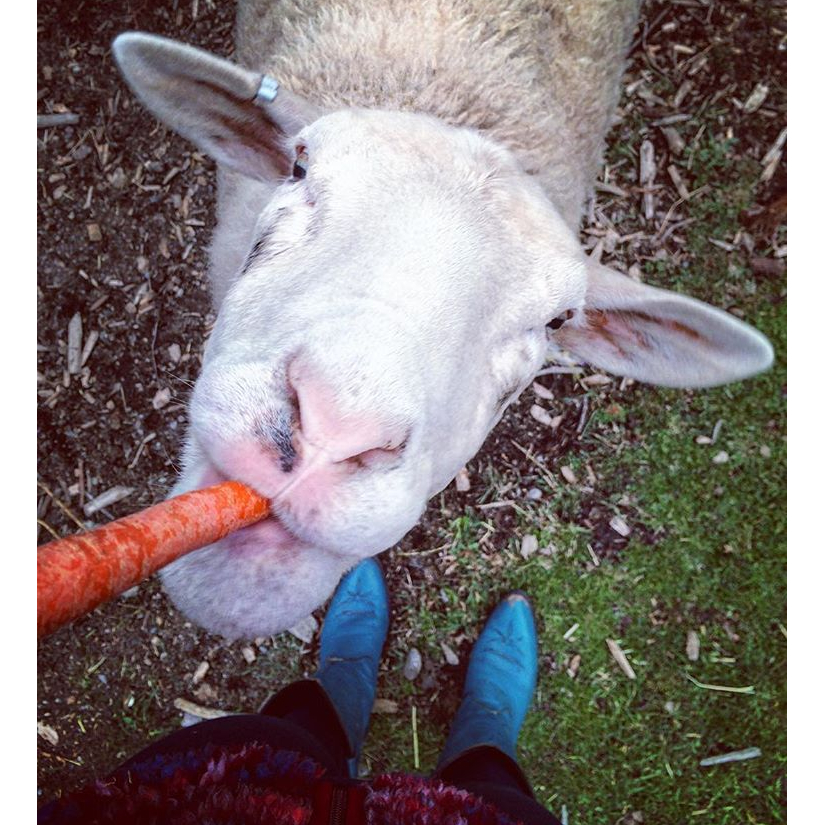 Rendezvous Mountain Farm
Contact: Karlene and Hugh Owens
City: Wilson, WY,
Email Address: karleneowens@yahoo.com
Phone: 307-690-7876
About Us
Since 1976, we have been working towards a self-sustaining lifestyle by planting trees, making soil, growing our own food, and raising animals.
Now,as a multi-generational family, we are growing our farm to begin providing clean eating, local food, for our community. We raise our animals as treasured pets. In the future we hope to offer herbs, vegetables, meat and eggs.