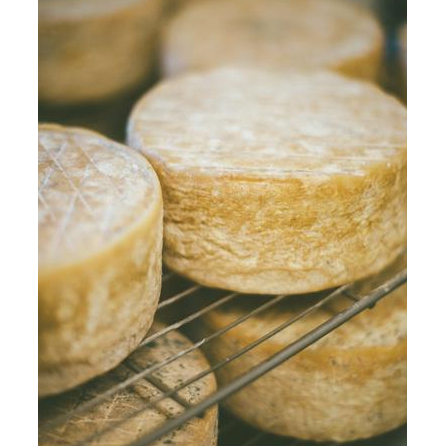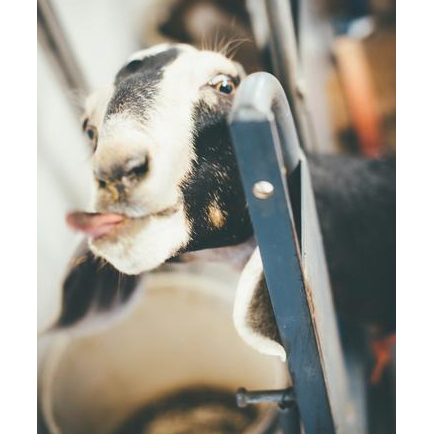 Winter Winds Farm
Contact: Mark Farmer & Jessica Konrath
Address: 375 W 4000 S Victor, ID,
Email Address: winterwindsfarm@gmail.com
Phone: 208-553-3173
About Us
Winter Winds Farm is a small goat farmstead in the Teton Valley. All of our cheeses are small batch and flavor changes slightly with the seasons. Nubian goats graze openly resulting in cheese that is rich, high in fat content, and nutritious.