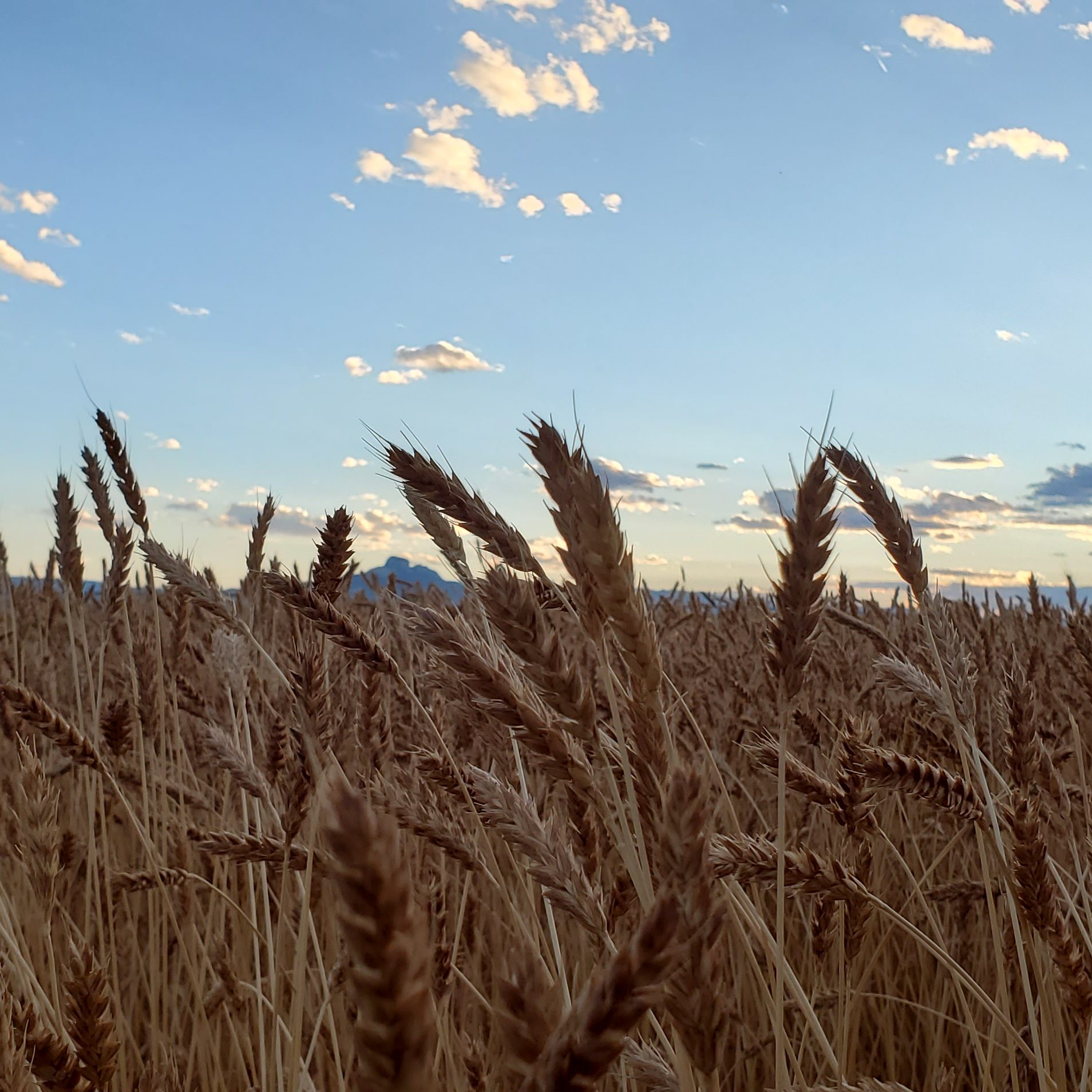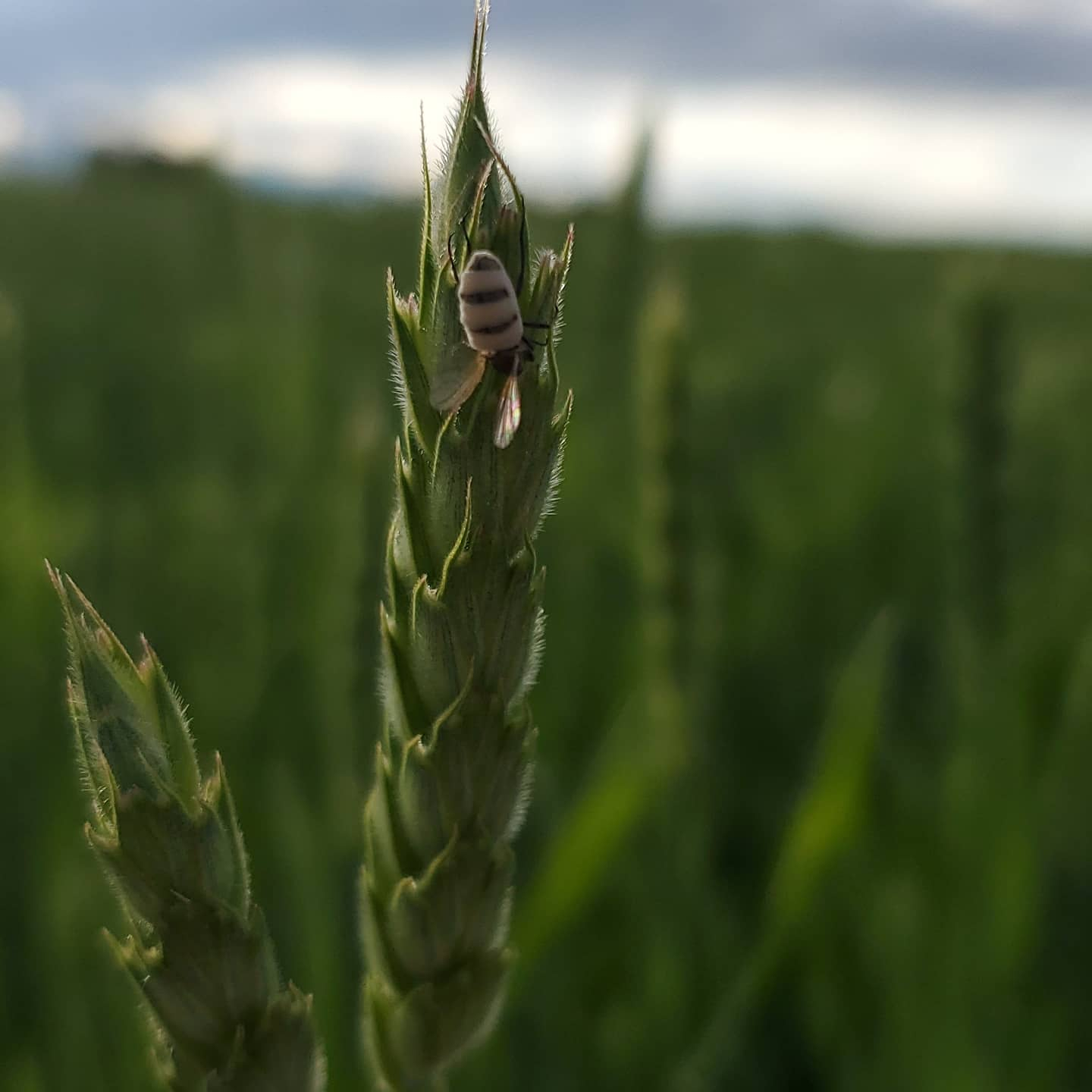 Wyoming Heritage Grain
Contact: Sara Wood
City: Ralston, WY,
Email Address: sara@wyominghighdesertmalt.com
About Us
We are are family owned and operated farm in Northwest Wyoming, 70 miles east of Yellowstone. Our farm has been in existence since 1946. Our families homesteaded in the Big Horn Basin in the early 1900's. We also raise beef cattle, and alfalfa hay. Our land once belonged to Buffalo Bill Cody, and it was used as a Country club at one point in time. My Grandpa told stories of plowing up sagebrush and finding golf balls. Irrigation became possible from the Shoshone Water Project from 1899-1947, Championed by Buffalo Bill Cody. The Shoshone Project was one of the first water projects in the country. Our water is fed by the Yellowstone Eco-system deep in the Absaroka Range.
Practices
We are bringing back forgotten varieties of grain, such as White Sonora and Red Fife. We are working with a few Universities and seed banks to bring others back as well. We believe that in order to gain the most nutrition from these grains that slow stone milling is the only way to go. We believe in growing our grains sustainably. We believe in no till, and building up organic matter naturally with responsible crop rotations and cover crops. We listen to the land and use the most natural approach to keep it healthy for future generations.