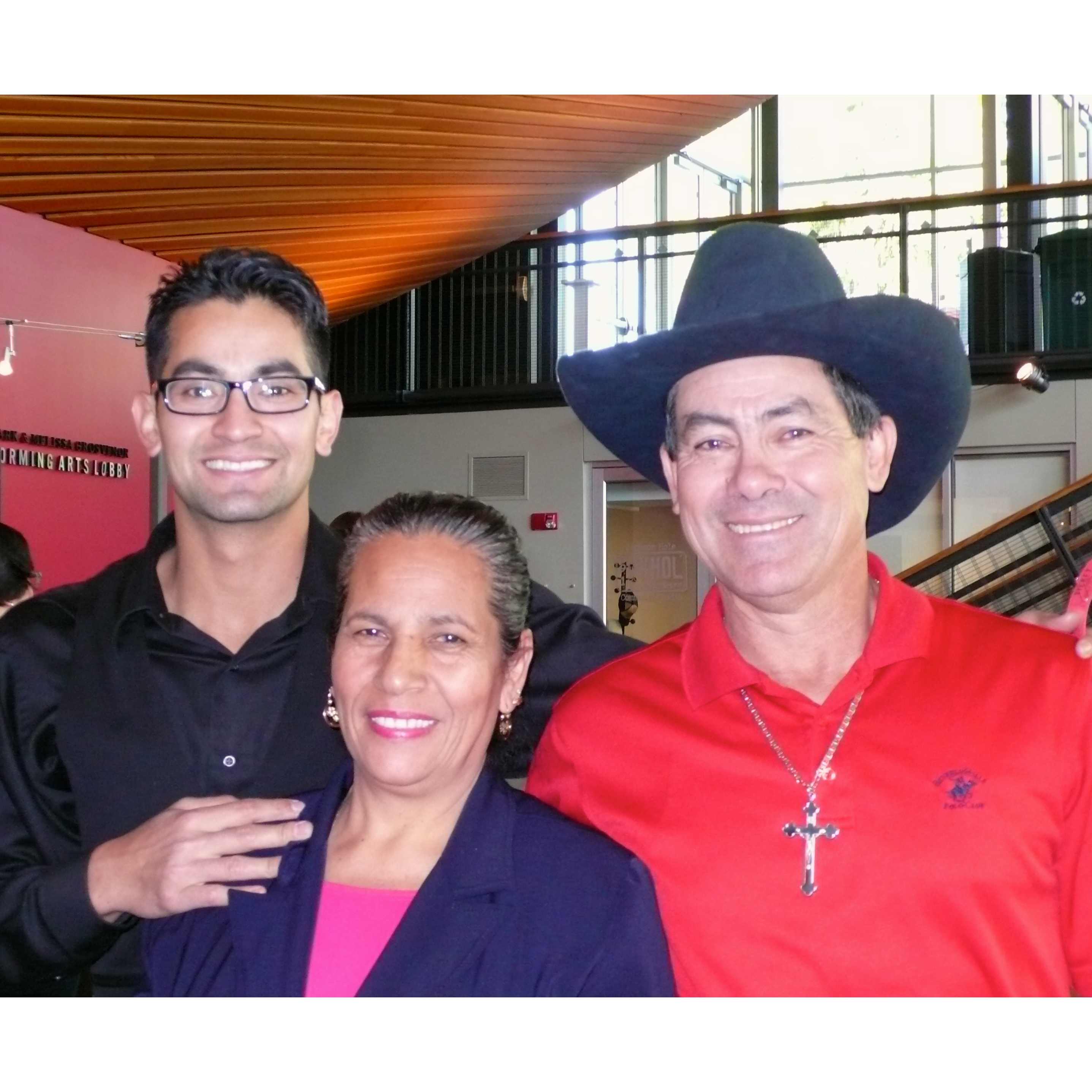 Rosa's Tamales
City: Jackson, WY,
Email Address: juanmoralessalsa@gmail.com
Phone: 307-203-9380
About Us

As a tradition of celebrating through the making and sharing of food, our Tamales allow us to create and share our joy for Mexican cuisine. We make our Tamales by hand and with local ingredients such as garlic and onion, among other spices. We are looking forward to sharing our Mexican cuisine at your next gathering. Enjoy

"Meal time is sacred"- Rosa Morales.