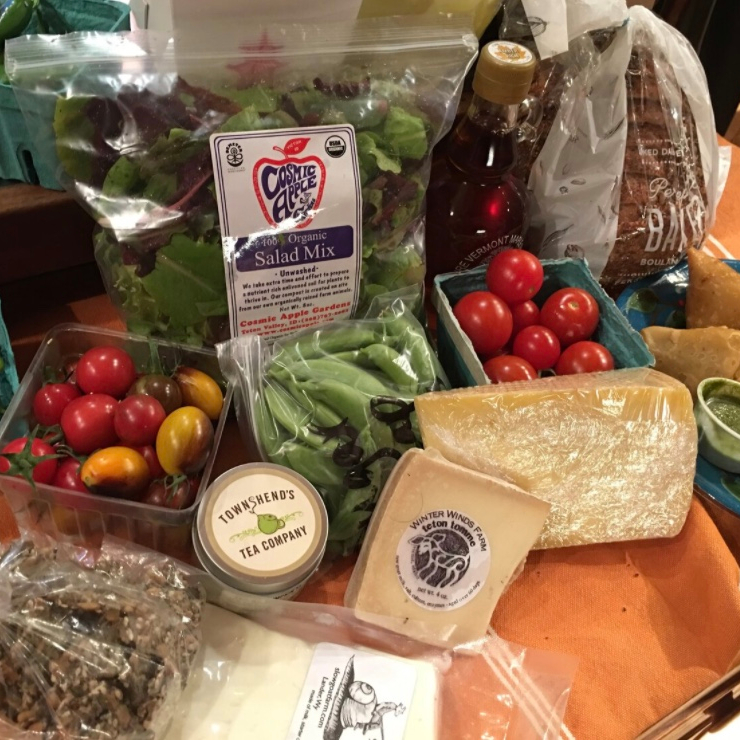 Veggie (and meat) Voucher Program
City: Jackson, WY,
Email Address: tetonslowfood@gmail.com
About Us
Slow Food is proud to be part of a food-access working group that has come together to coordinate filling food insecurity gaps during this crisis. The group includes representatives from food-related organizations, businesses and agencies. Slow Food has taken on the role among this group's effort to support local farmers and ranchers, and to create a system to get their healthy food directly to those in need and affected by this crisis. Thanks to a generous donation from Brent and Shelby Belote, we are able to offer $50 promotional codes to households in need to shop at our Slow Food Online Marketplace. One22 is working to distribute these discounts to clients in need of support. If you love local food and are in a position to help others in our community that are in need, there is an option to add a donation to your online marketplace order.